About Shamrock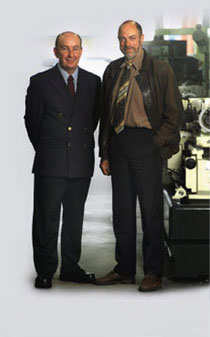 Based in Christchurch, New Zealand, the company has a proud tradition of quality and service as a result of merging the experience and excellence of Rathgen Tool & Die and Peco Engineering in March 2000.

The city enjoys a highly skilled workforce and there is a strong technology based focus throughout the region. A busy international airport and deepwater port means that Shamrock Industries is well placed to satisfy a growing number of both national and international clients.

Rest assured, as a valued client of Shamrock Industries, you will enjoy the benefits of working with a company that can satisfy all your requirements - from concepts and design through to quality assured, finished products.